After visiting Carlsbad Caverns, we headed north through Taos to Durango, Colorado. When I was a child, we took the historic steam-powered train from Durango to Silverton through the beautiful San Juan mountains. We sat in one of the open train cars, so we could enjoy the incredible weather and views. We didn't even bother to bring sweaters.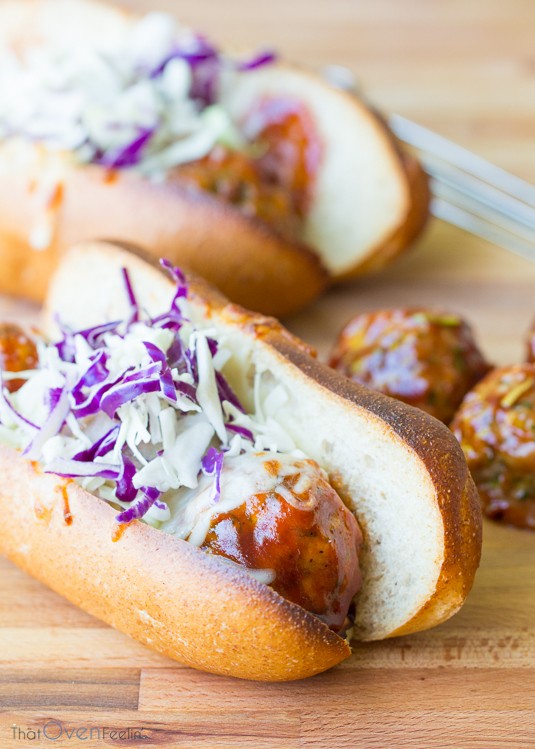 However, Silverton is much higher in elevation than Durango and about halfway into our journey, we found ourselves in a blizzard. For the remainder of the trip, we sat huddled together in the open train train car trying to keep warm while snow poured into our laps. I don't think I've ever been colder than I was on that trip and I've been stuck on ski lifts far too many times. Thankfully, we found blankets, sweaters, and hot cocoa in Silverton, so the ride back down to Durango was much more pleasant.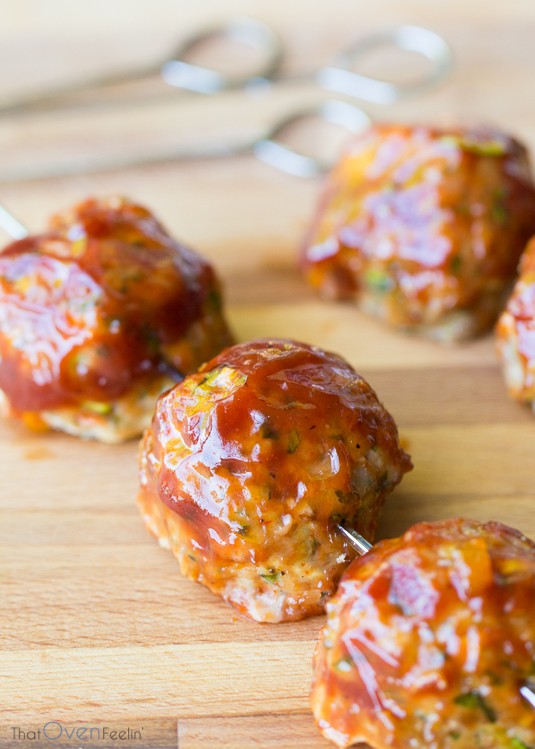 On this trip, we just spent the evening in Durango before heading west to Mesa Verde and Page, Arizona. In Page, we toured Lower Antelope Canyon, a slot canyon near Lake Powell. The sandstone canyon is filled with beautiful colors and it's impossible not to take a million pictures. It was definitely on my photography bucket list.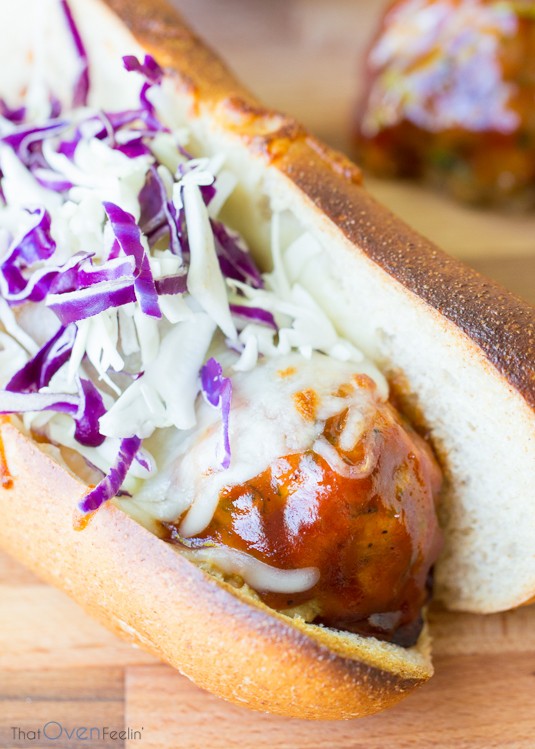 Since we've been busy hiking and sightseeing, I wanted to post a recipe that is quick to prepare at a picnic table. Before arriving in Page, I picked up a bag of frozen meatballs along with a few more grilling essentials. Meatballs may not be the first thing that comes to mind when you think about road trip recipes, but they are great for grilling. Since the meatballs are already fully cooked, you don't have to worry about bringing the internal temperature of raw meat to a safe level. Instead, just thread the meatballs onto a skewer and place over indirect heat until they are heated through. While the meatballs are on the grill, prepare the simple sauce (you can even do this step before you leave!).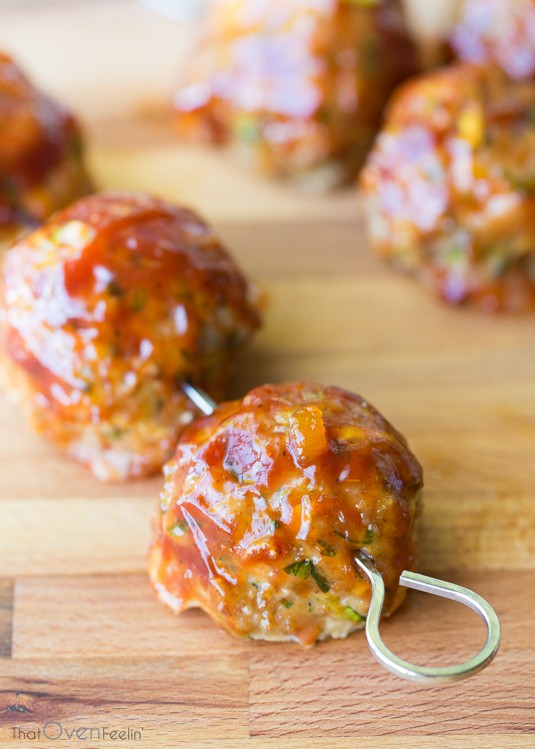 This is a quick and easy recipe that I often make at home as well. However, if I'm at home I'll usually make my Turkey Zucchini Meatballs instead of buying frozen ones. For a full meal, these meatballs are perfect to serve on a warm bun with melted cheese and shredded cabbage.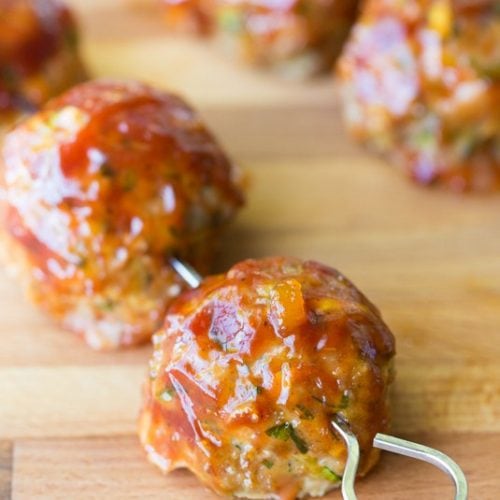 Barbecue Peach Meatballs
These meatballs are perfect to serve on a warm bun with melted cheese and shredded cabbage.
Print
Pin
Rate
Ingredients
2

cups

barbecue sauce

1

cup

peach preserves

½

tsp

cayenne pepper (optional)

1½

lbs

frozen cooked meatballs, thawed or homemade
For the Meatball Subs:
shredded mozzarella cheese

shredded cabbage

hot dog buns
Instructions
Combine the barbecue sauce, peach preserves, and cayenne pepper in a medium bowl. Set aside.

Preheat the grill and oil the grilling grate, if needed. Thread the meatballs onto skewers, then grill over indirect heat until the meatballs are heated through. Brush the peach barbecue sauce over the meatballs and continue cooking for 2 to 3 minutes.
To Make Meatball Subs:
Lightly toast the hot dog buns over indirect heat on the grill. Place 3 to 4 meatballs into each bun and top with desired amount of shredded cheese and cabbage. Serve immediately.
Notes
Make-ahead directions:
Add the barbecue sauce, peach preserves, and cayenne pepper to a large ziplock bag. Add the frozen or thawed meatballs and toss. Seal the zip-top bag and refrigerate up to 24 hours. To serve, heat the meatballs in a large skillet over medium-high heat until heated through.