Dive into the luscious blend of brown sugar, butter, and vanilla extract as they come together to create the dreamiest Soft Brown Sugar Cookies, standing out with their caramel hints and sugar-dusted exteriors.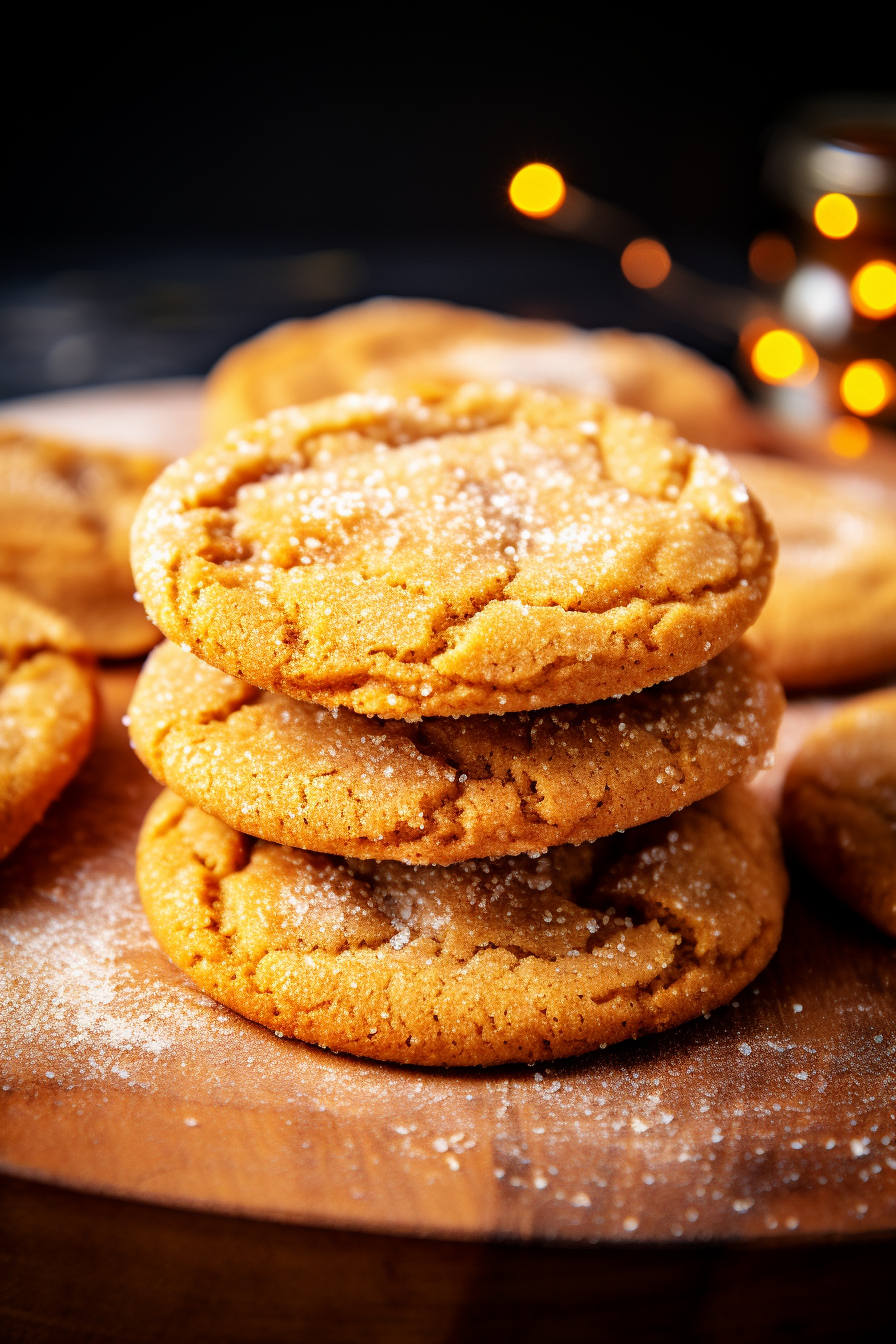 Ah, the Soft Brown Sugar Cookies – a recipe deeply rooted in my family's traditions. I remember, as a child, sneaking into my grandma's kitchen, lured by the unmistakable scent of caramelizing brown sugar. On the counter, I'd find these glistening sugar-dusted wonders, fresh out of the oven. Grandma used to say, "These aren't your regular sugar cookies; they hold the secrets of our ancestors!" While I later figured out that the "secrets" were just extra brown sugar and a splash of vanilla, the magic and nostalgia remain undiminished. Every bite takes me on a trip down memory lane, back to those carefree days filled with laughter and the sweet aroma of these cookies.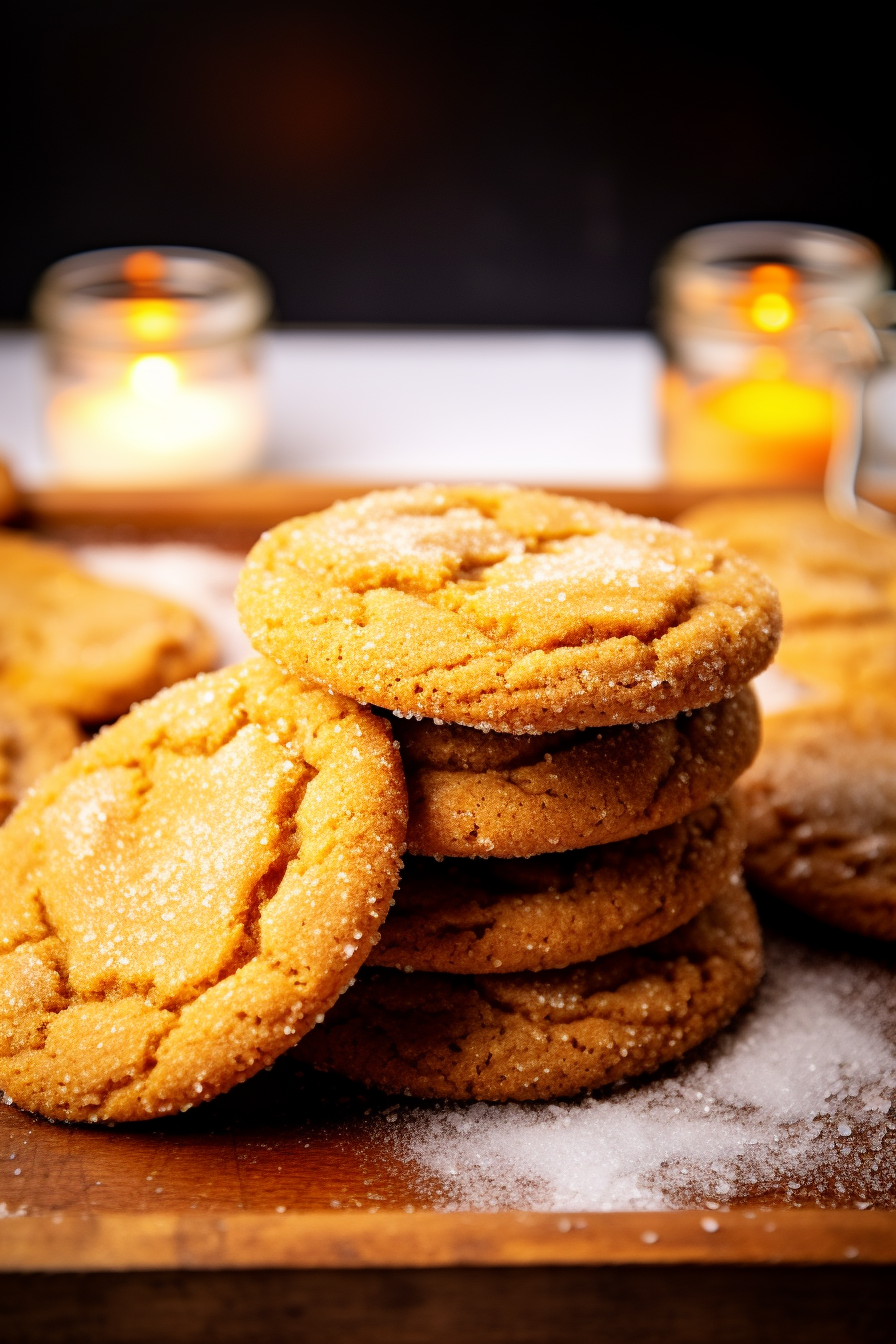 Why You'll Love Soft Brown Sugar Cookies
What makes these Soft Brown Sugar Cookies the talk of every cookie party? Firstly, it's their irresistible caramel essence, thanks to the brown sugar that's so generously packed into the dough. Next, they trick the eye and the taste buds! From a distance, they might seem like your average snickerdoodle, but one bite will tell you otherwise. Their melt-in-the-mouth texture, combined with that hint of vanilla, is a delightful surprise for anyone expecting just another sugar cookie. And the cherry on top? They're simplicity personified – easy to whip up and even easier to devour!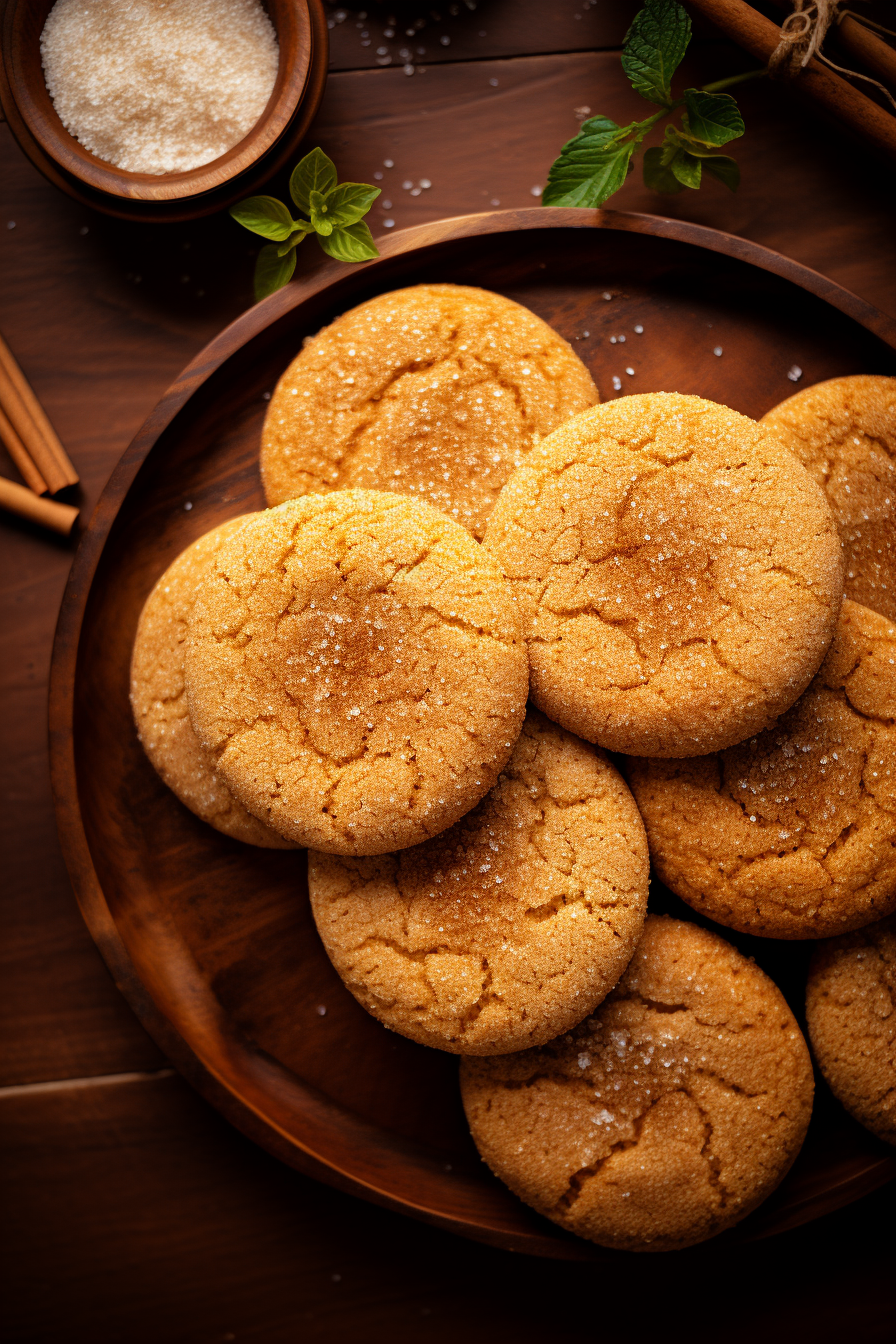 Ingredients Notes For Soft Brown Sugar Cookies
Let's have a deep dive into our ingredient list, shall we?
Butter: Always opt for unsalted butter; it gives you better control over the saltiness. Plus, that melted golden goodness is the key to this cookie's richness.
Granulated Sugar: Perfect for that crisp sugar coating. It's like each cookie wears its own little sugary jacket.
Brown Sugar: This is where the magic happens! Make sure it's packed tightly in your measuring cup for that deep, caramel flavor.
All-purpose Flour: The backbone of our cookies – it provides the structure.
Baking Soda: Our rising star! It gives our cookies their soft, fluffy insides.
Egg & Egg Yolk: While one egg is for binding, that extra yolk? It's the secret to extra richness.
Vanilla Extract: Pure is the way to go – it amplifies the cookie's aroma and flavor.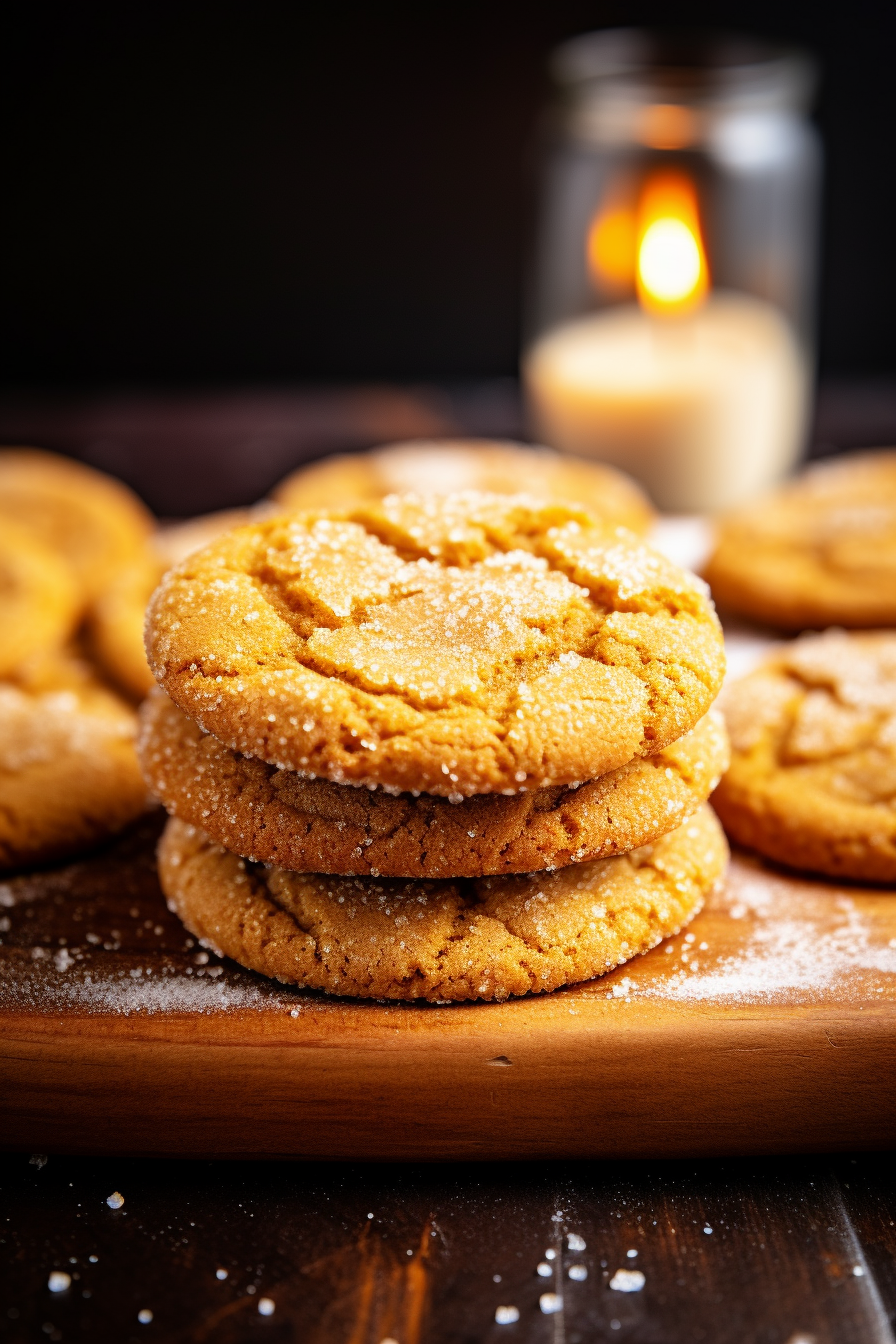 How To Make Soft Brown Sugar Cookies:
Alright, cookie monsters, let's roll our sleeves up!
Step 1: Preheat that oven! 350°F is our magic number. Also, prep your baking sheet with parchment paper. No sticky business here.
Step 2: Melting the butter is an art. Keep an eye out for that beautiful golden brown color. Once achieved, swiftly stir in the remaining butter.
Step 3: Now, in goes the brown sugar, stirring continuously. This mix is about to get richer with the egg, egg yolk, salt, and vanilla. Once done, set it aside, letting those flavors mingle.
Step 4: In another realm (read: bowl), whisk together granulated sugar, the rest of the brown sugar, flour, and baking soda. This is our dry brigade.
Step 5: Time to combine forces! Gently stir the butter mix into our dry ingredients until you get a soft, smooth dough.
Step 6: Roll 'em up! Once they're perfectly round, give them a luxurious roll in the granulated sugar and line them up for their oven adventure.
Step 7: Into the oven they go! Once they're lightly set, rescue them – they'll harden up as they cool. Patience, my friend.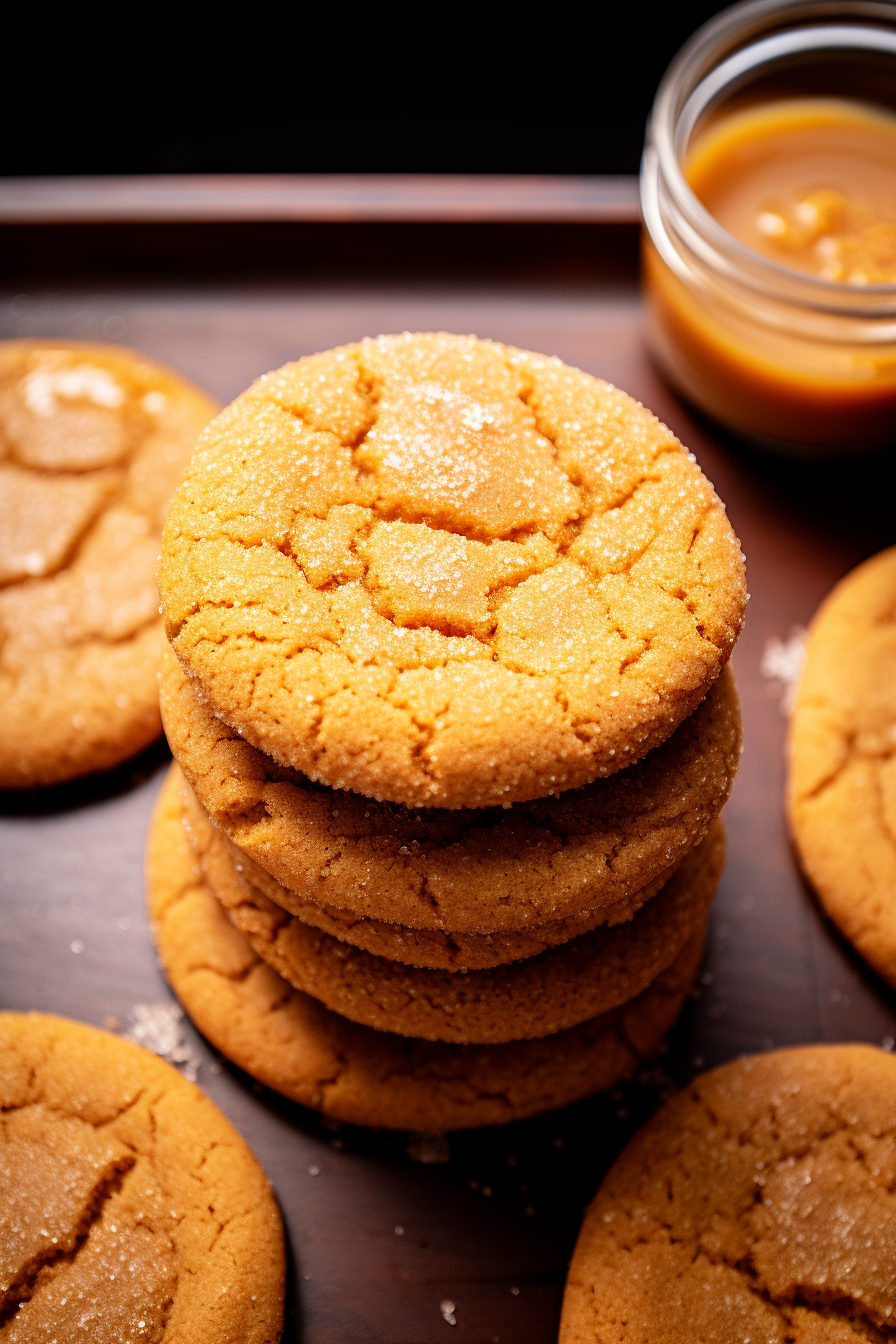 Storage Options
If by some miracle you haven't eaten them all, these cookies store like a dream. Keep them in an airtight container at room temperature, and they'll stay soft and delectable for up to a week. Want to keep them longer? Pop them in the freezer, and they can last for up to three months. Just make sure they're well-wrapped to prevent any unwanted freezer odors from crashing the cookie party.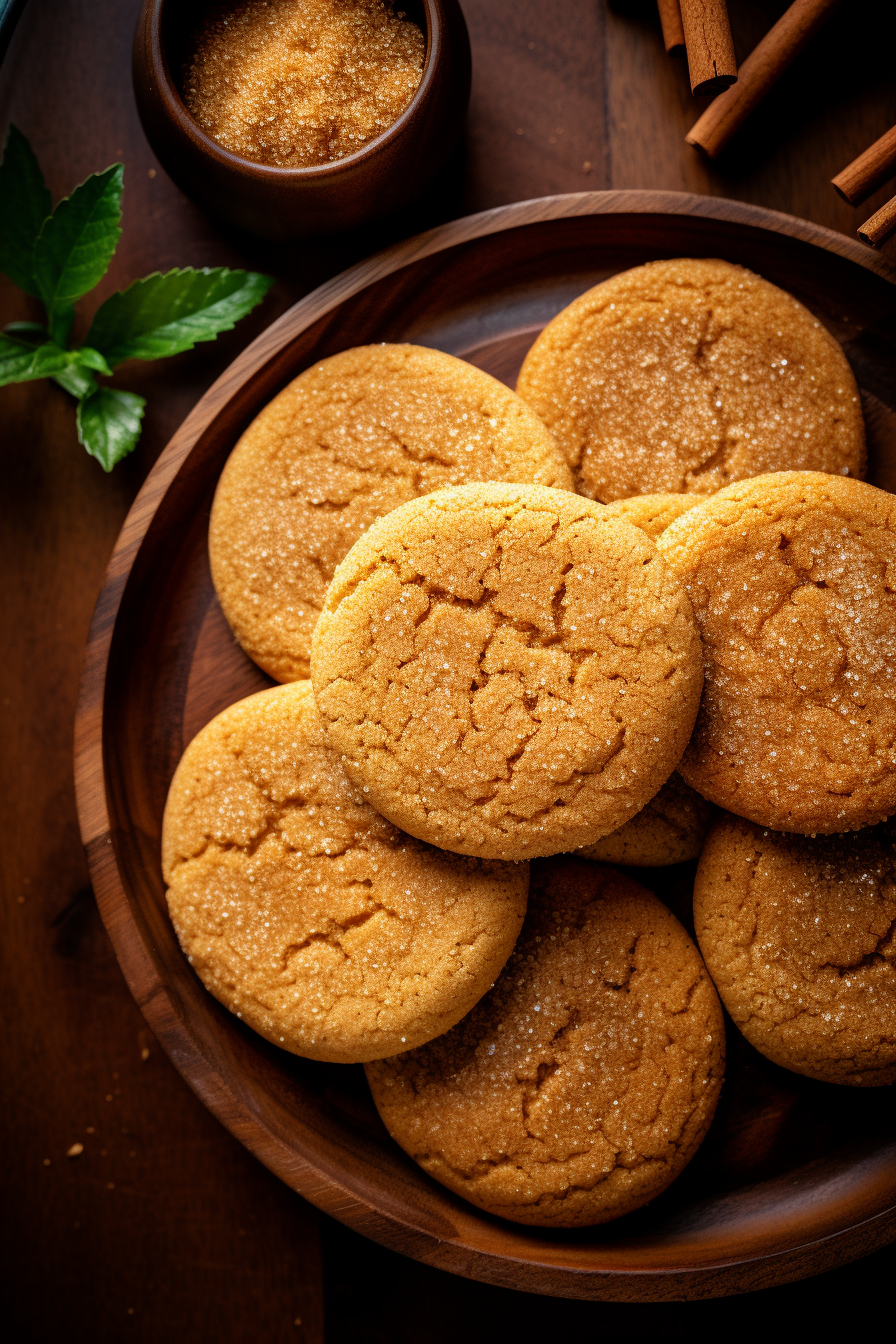 Variations and Substitutions
Fancy a twist on the classic? Here are a few:
Flavors: Add a pinch of nutmeg or cinnamon for a spicy kick.
Egg: Vegan or allergic? Substitute the egg and yolk with flaxseed or chia seed gel.
Sugar: Want a deeper flavor? Dark brown sugar can be used instead of light.
Gluten-free: Swap out the all-purpose flour for a gluten-free blend, and you're good to go! Remember, just like in life, in baking too, a little experimentation can lead to delightful surprises. Happy baking!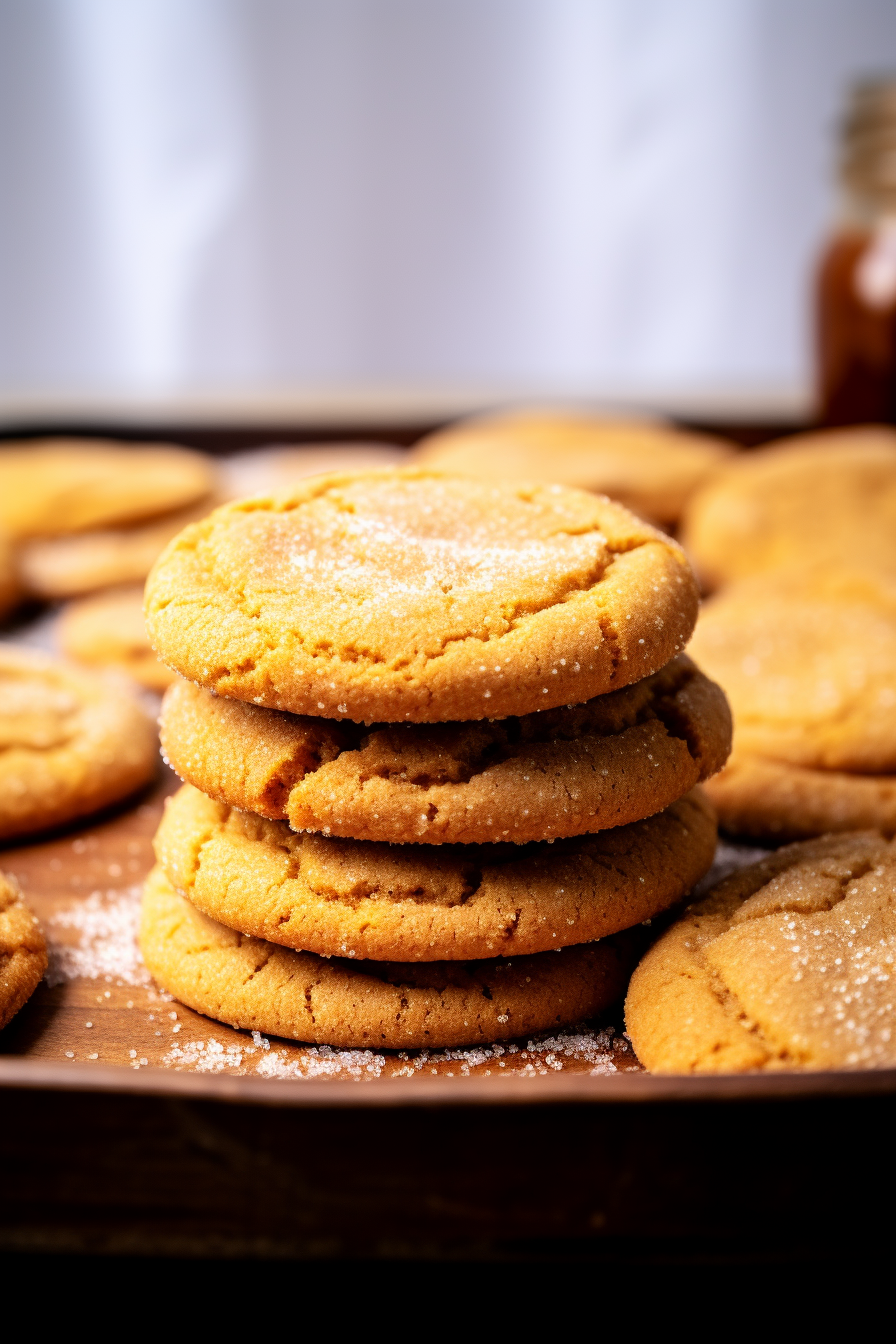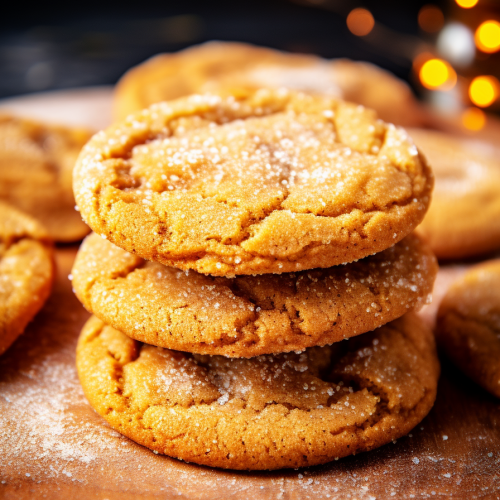 Soft Brown Sugar Cookies
Dive into the luscious blend of brown sugar, butter, and vanilla extract as they come together to create the dreamiest Soft Brown Sugar Cookies, standing out with their caramel hints and sugar-dusted exteriors.
Print
Pin
Rate
Servings:
2
dozen cookies
Ingredients
1

cup

equivalent to 2 sticks unsalted butter

1/2

cup

granulated sugar

2

cups

packed light brown sugar

2

cups

all-purpose flour

1

teaspoon

baking soda

1/2

teaspoon

salt

1

large egg

1

large egg yolk

1

tablespoon

pure vanilla extract
Instructions
Set the oven to preheat at a temperature of 350°F. Ensure a baking sheet is prepared with parchment paper.

Using a small pot, melt precisely 3/4 cup of the unsalted butter over medium heat. Consistently stir until the butter reaches a brownish hue. Once achieved, remove from the heat and integrate the remaining butter until it's fully melted.

Incorporate 1 1/2 cups of the brown sugar into the melted butter. Stir until the mixture attains a smooth consistency. Subsequently, add the egg, egg yolk, salt, and vanilla extract. Once all ingredients are fully integrated, set the mixture aside.

In a distinct bowl, combine 1/4 cup of granulated sugar, the remaining 1/2 cup of brown sugar, the all-purpose flour, and the baking soda. Ensure these dry ingredients are thoroughly mixed.

Gradually blend the butter and sugar mixture into the dry ingredient mixture until a consistent dough is formed.

Form the dough into spherical shapes and roll each in the residual 1/4 cup granulated sugar. Position them systematically on the prepared baking sheet.

Bake in the preheated oven for approximately 12-14 minutes, ensuring the cookies are slightly set. Although they may appear soft, they will gain firmness as they cool. Serve as deemed appropriate.